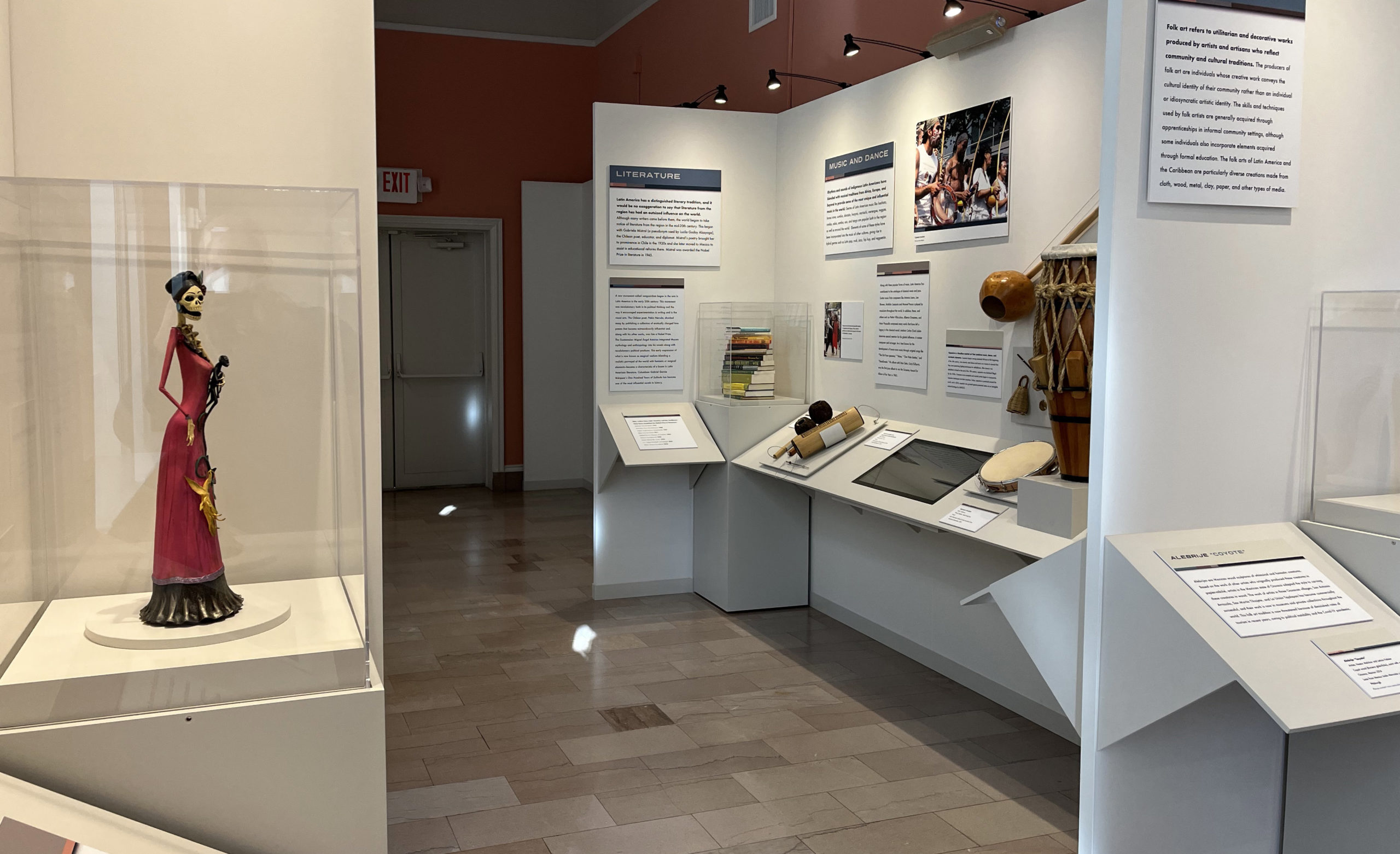 Our Donors
The Latin American Studies Association gratefully acknowledges all gifts received to date that are enabling us to establish the Latin American Cultural Center (LACC). Individuals who donated $1,000 and above prior to December 2023 are acknowledged as Founding Donors.
Foundations
Hillman Foundation
McKinney Foundation
Sustaining Donors ($5,000+)
AustralTek LLC
Billie R. DeWalt and Sylvia M. Keller
Gilbert Joseph
Founding Donors
Florence E. Babb
Ronald H. Chilcote
Carmen Diana Deere
Mneesha Gellman
William LeoGrande
Kevin Middlebrook
Jonathon Reddig
Marianne Schmink
Lars Schoultz
Peter Smith
Lynn M. Stephen
Gerszten Family Fund – In honor of Billie R. DeWalt and Sylvia M. Keller
Other Individual Donors
Henry M. Maquera Colque
Camelia Nicoleta Tigau
Claudia Sandberg
Cecile Chong
Founding Volunteers
These individuals and institutions provided their time and expertise to help make the Latin American Cultural Center a reality.
Institutions
Carnegie Museum of Natural History
Casa del Arte José Clemente Orozco, Universidad de Concepción, Chile
Jack S. Blanton Museum of Art, University of Texas
Manchester Craftsman Guild
Museo Nacional de Historia Natural, Santiago, Chile
Individuals
Joel Aaronson
G. Reid Andrews
Jay Apt
Martin Ashby
Cristian Becker Álvarez
Christopher Bell
Flavio Chamis
Richard Faundez ( MNH Mural)
Claudio Gomez Papic
Rodrigo Ignacio Piraces Gonzalez
James B. Richardson III
Brent Rondon
Lisa Nutini
Donate an Artifact
The Latin American Cultural Center (LACC) seeks to acquire iconic objects from each country in Latin America for its permanent collection.