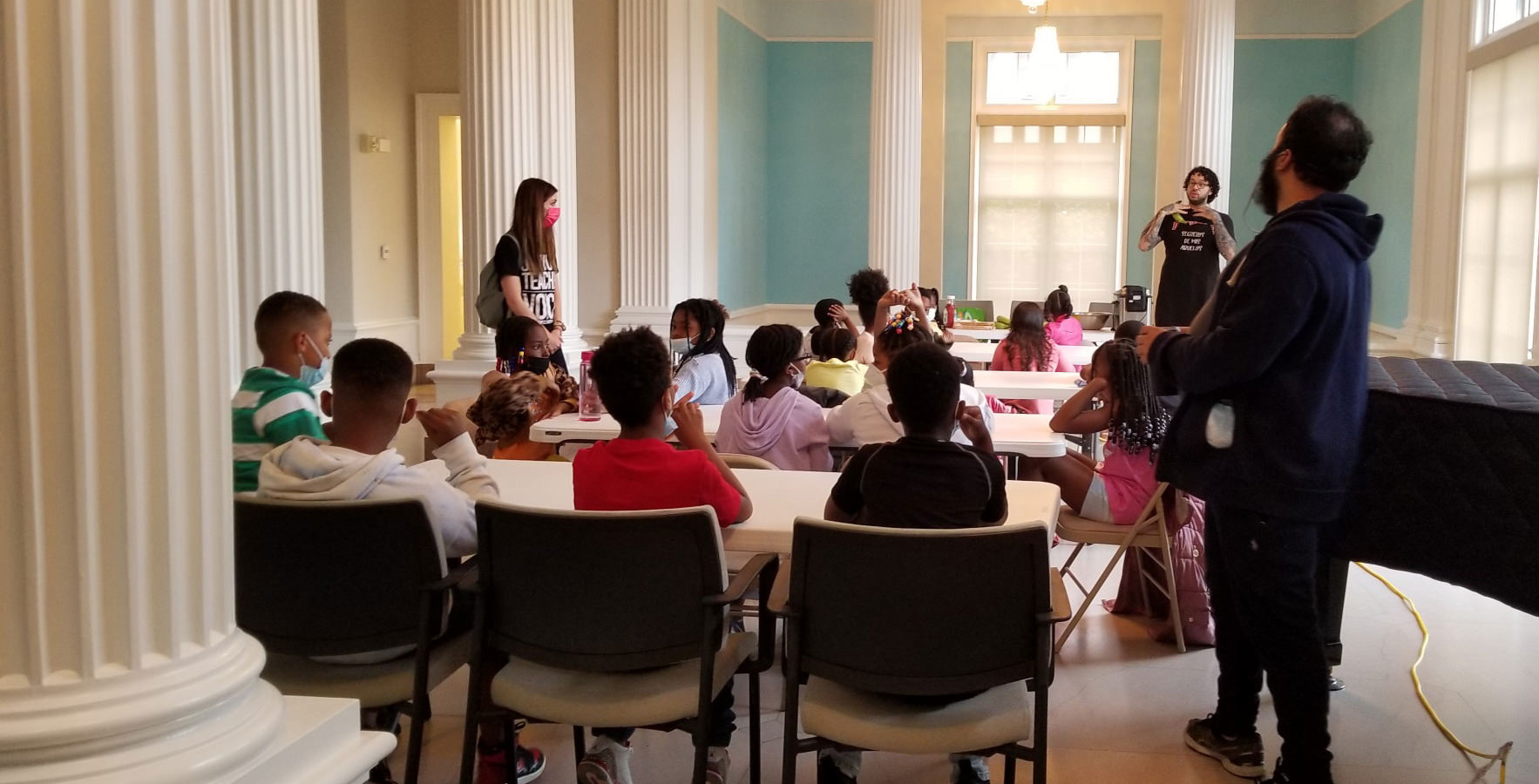 Currently on site for School Field Trips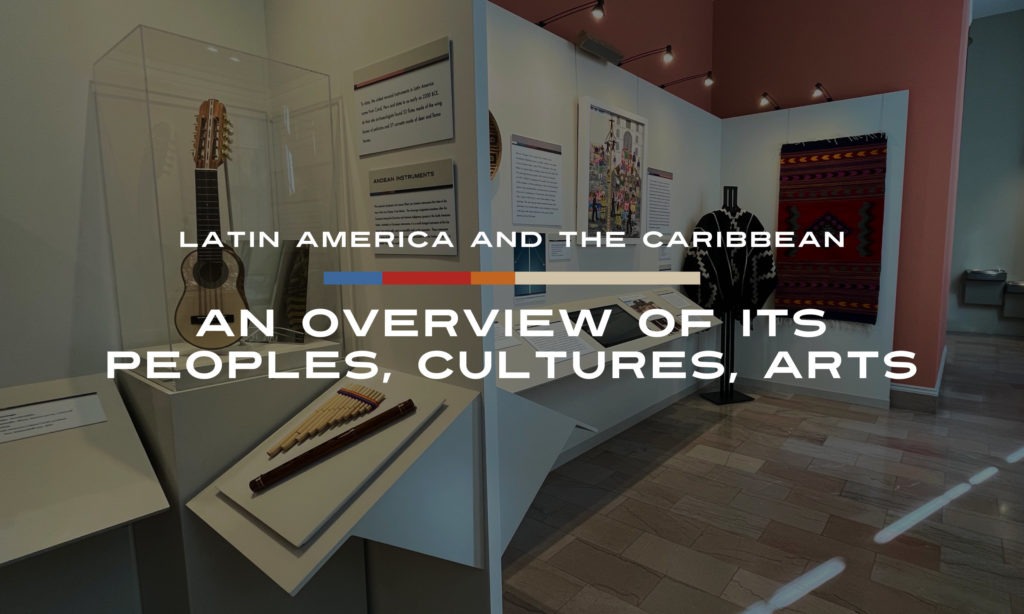 Latin America and the Caribbean–An Overview of its Peoples, Cultures, Arts
Permanent Exhibition
The exhibits open with the dramatic geographical contrasts within this region, explored on a large touchscreen display. The story continues with humans' first arrivals and the subsequent development of its early complex civilizations. An interactive screen locates and explores some of the area's exciting archaeological sites. The exhibits continue with a brief history of the colonization of Latin America and the Caribbean, the introduction of slaves, and struggles for independence. Visitors then explore the distinct ecosystems, and unique and colorful biodiversity of the region. Finally, Latin America today is examined through its natural resources, economies, educational systems, and religions. Exhibits on Latin American Arts use objects and touchscreens to introduce the visitor to the rich contributions of Latin Americans to the world's art, folk arts, music, literature, architecture, and film.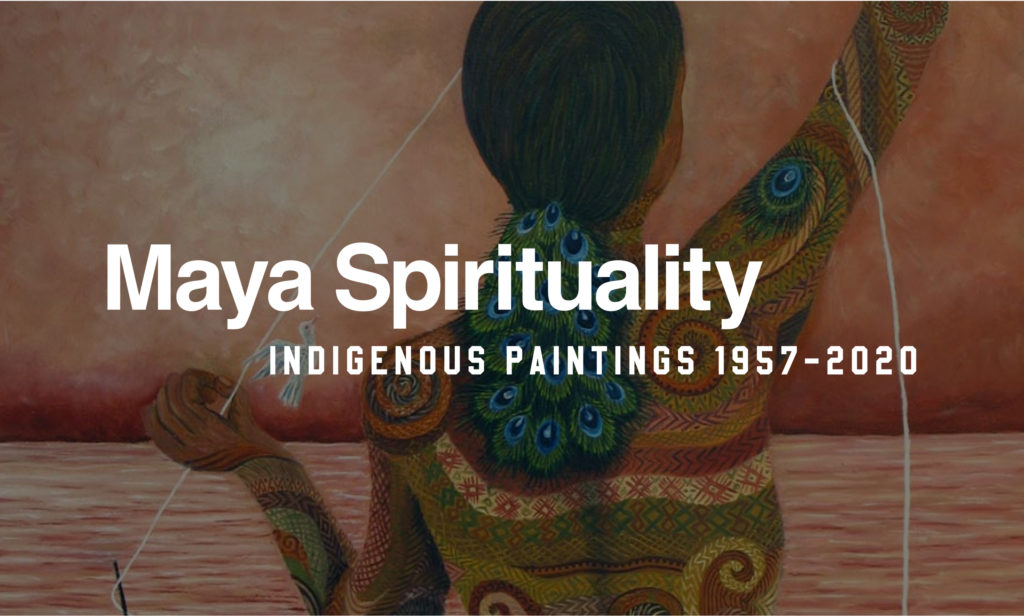 Maya Spirituality: Indigenous Paintings 1957 – 2020
September 20, 2022 through March 15, 2023
These beautiful paintings by self-taught Tz'utujil and Kaqchikel Maya artists in Guatemala depict the daily life, traditions, and struggles of the indigenous Maya communities. Many of them strikingly portray Maya religious and healing traditions. The quality and importance of these artists was recognized In 1999 when UNESCO published the book Arte naïf Guatemala: pintura maya guatemalteca contemporánea (Guatemalan Naïve Art: Contemporary Guatemalan Maya Painting).
Coming Soon:
Educational Resource Center
Check back for more information, or join our mailing list to stay informed about the latest updates from LACC.