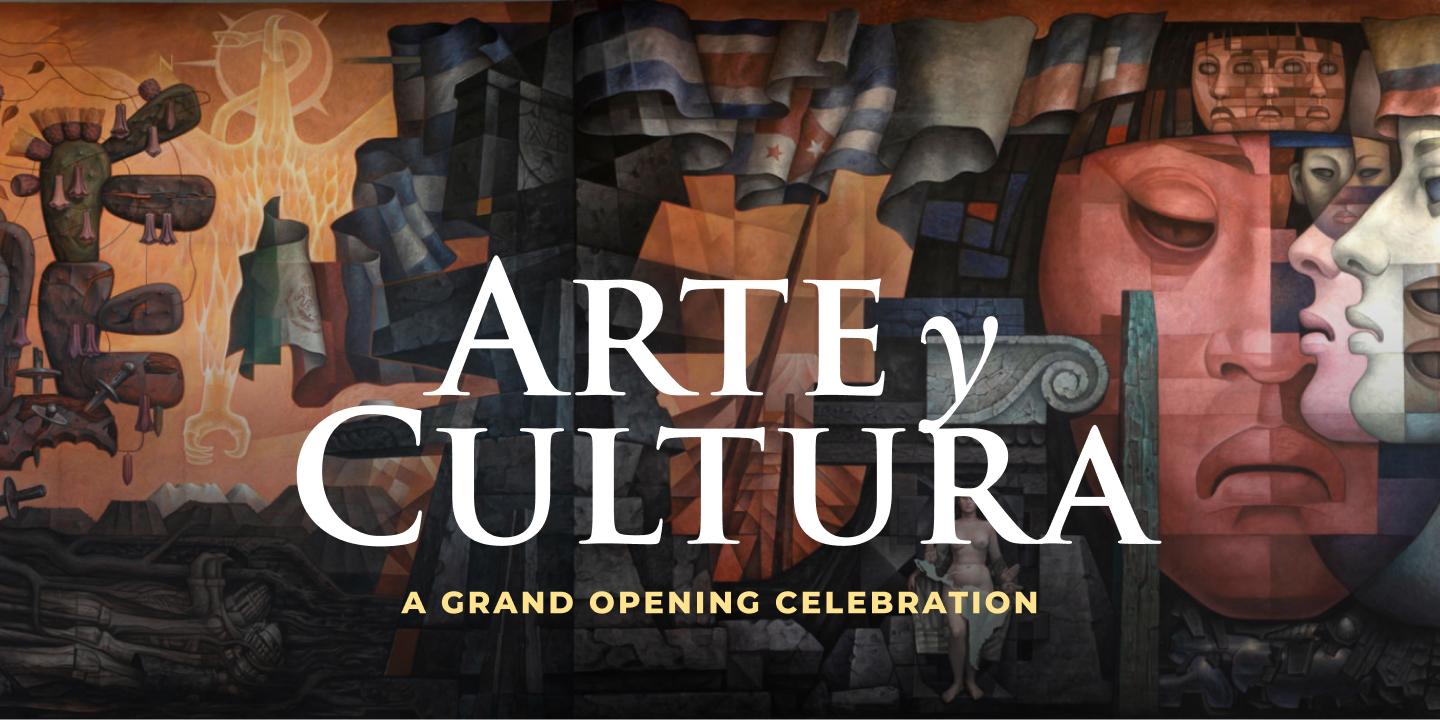 $150 per person
7:00 pm Welcome Cocktail
7:45 pm Remarks and Entertainment
8:30 pm Light Dinner
Cocktail Attire / Valet parking will be provided
Your hosts look forward to seeing you there!
Sandra Budd
LACC Assistant Director and Curator
Bill DeWalt
LASA Life Member and Senior Advisor to LACC
Sylvia Keller
Senior Advisor to LACC
Margarita López-Maya
LASA President
Milagros Pereyra
Executive Director
—
The Latin American Studies Association is proud to present the new Latin American Cultural Center housed in its new international headquarters in Pittsburgh.
The mission of the Latin American Cultural Center is to celebrate Latin America through compelling programs dedicated to fostering a heightened understanding and appreciation for Latin American arts, history, and culture. LACC will offer dynamic programming that includes permanent and temporary exhibits; lectures, programs, and performances in its 100-seat auditorium; and meeting spaces to host small conferences and gatherings. Through school tours, in-person visitation, and online presentations, LACC will be a significant new resource for assisting in helping the greater public understand the cultural background and origins of the nearly 20% of the US population whose origins are from Latin America. LACC will formally open to the public on September 15, the beginning of Hispanic Heritage Month.
Proceeds will benefit future programming at the Latin American Cultural Center.
Tickets are no longer available for this event.
Can't attend but would like to support LACC?